Are you struggling to modernize the way your company manages risk?
Improve your risk management without having to fight for a budget with Opslock Observations.
Kickstart a digital transition

at no cost.
Encourage your staff to document hazards—from unsafe working conditions to safety recommendations. Through quality health and safety data collection, understand risk better at your organization.
With no contracts or fees, you can start improving your risk management for an unlimited time.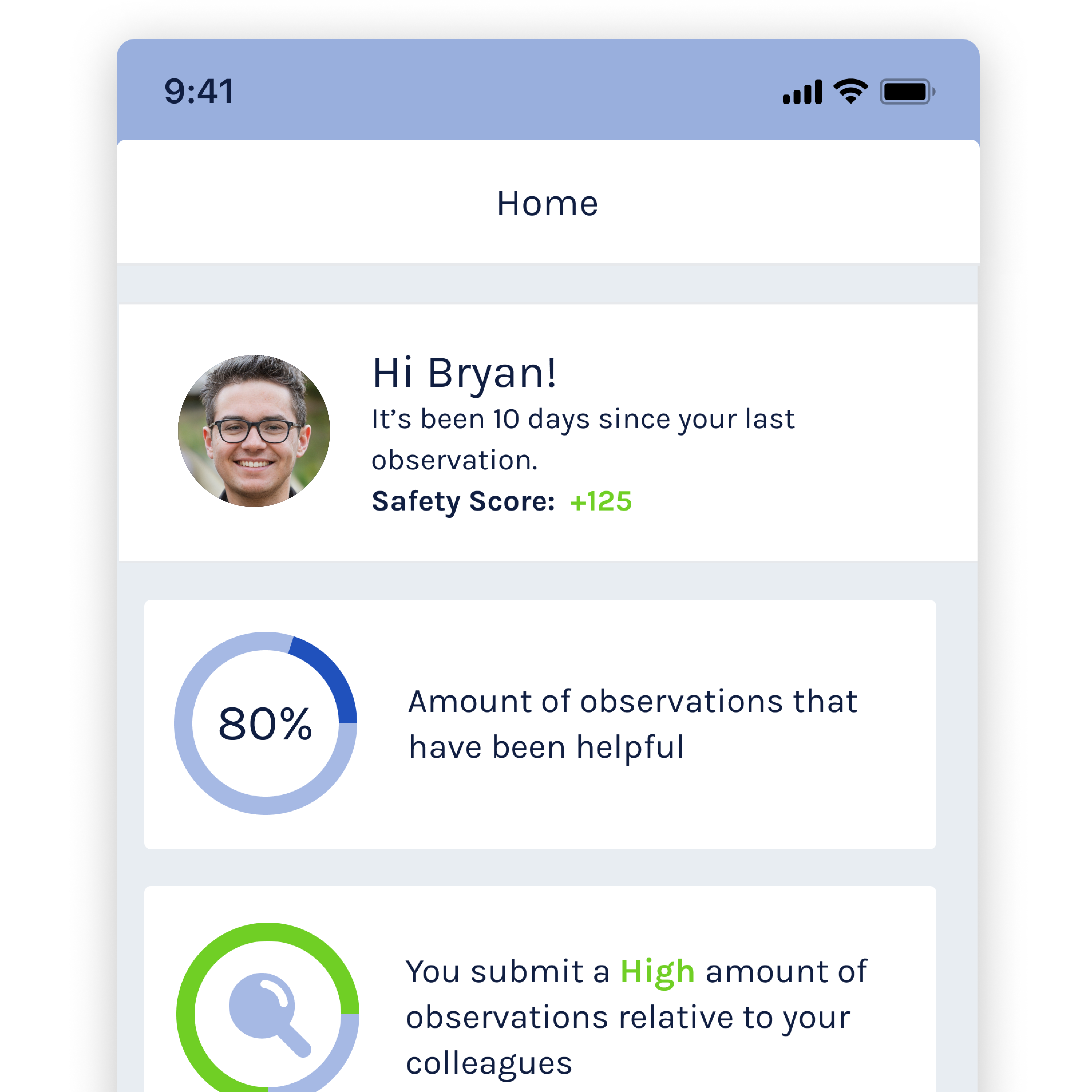 Create and review digital observations.
Pave the way for digitalization at no cost and without getting locked in. Workers need little to no training to understand how to create Opslock Observations. Then, with one click, review instant analytic reports about their observations.

Track and analyze your safety impact.
Motivate employees to submit more helpful observations more often through our safety scoring. Workers can track the direct impact their observations have on improving workplace safety and get feedback through our helpfulness rating.

Link input and communications.
Unlock insights into the risks at your worksite by linking observations to hazards. Opslock Observations also act as a channel of communication, so stay connected through comments and by giving and receiving feedback.
Opslock Observations Features
▸ Cross-platform
▸ Data export/analysis
▸ Helpfulness rating
▸ Safety scoring
▸ Hazard identification
▸ Sketch on photos
▸ and more!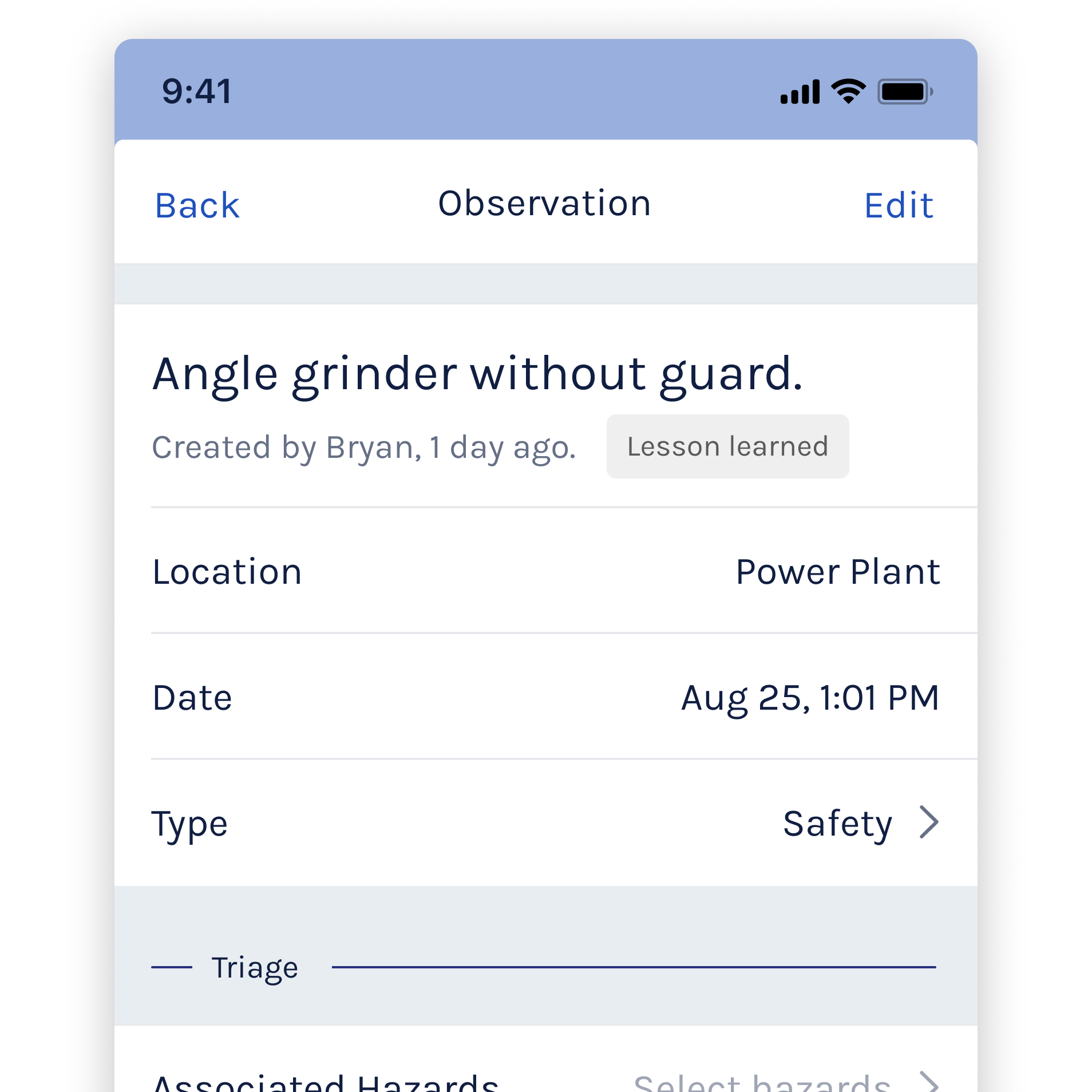 Take your organization's safety to the next level.